Rate & Term Refinance / Short & Long-Term Cash-Out Options
Our refinance loan options allow investors the flexibility to refinance into short or long-term loans, as well as pull out equity to reinvest and grow their real estate portfolio. We offer refinance programs aimed at investors looking to lower their rate to maximize their cash flow and for those that need to leverage equity they have in an investment property or portfolio of properties to continue to scale their business.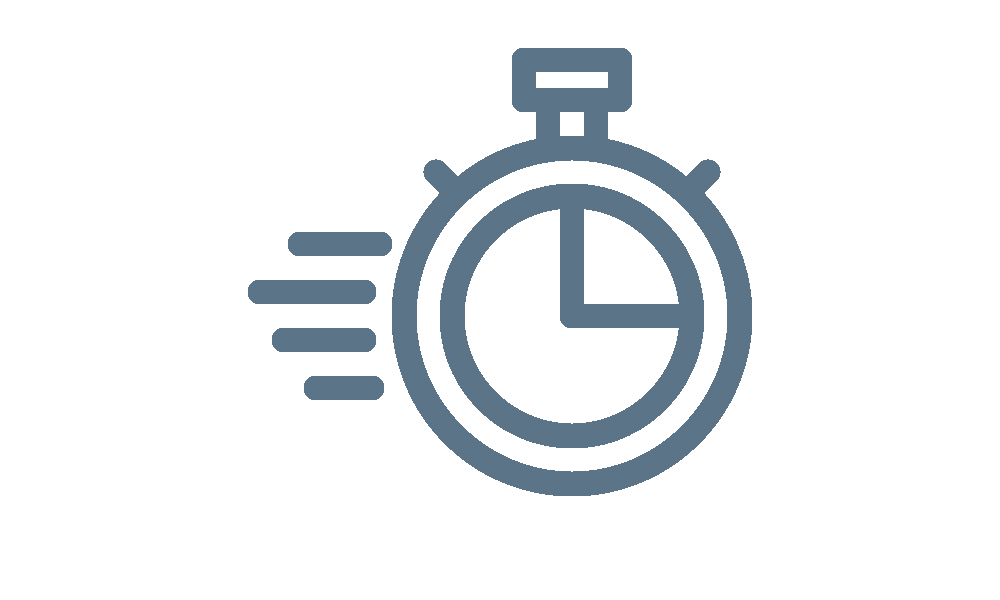 A streamlined, user-friendly process that gets you from contract to closing with ease.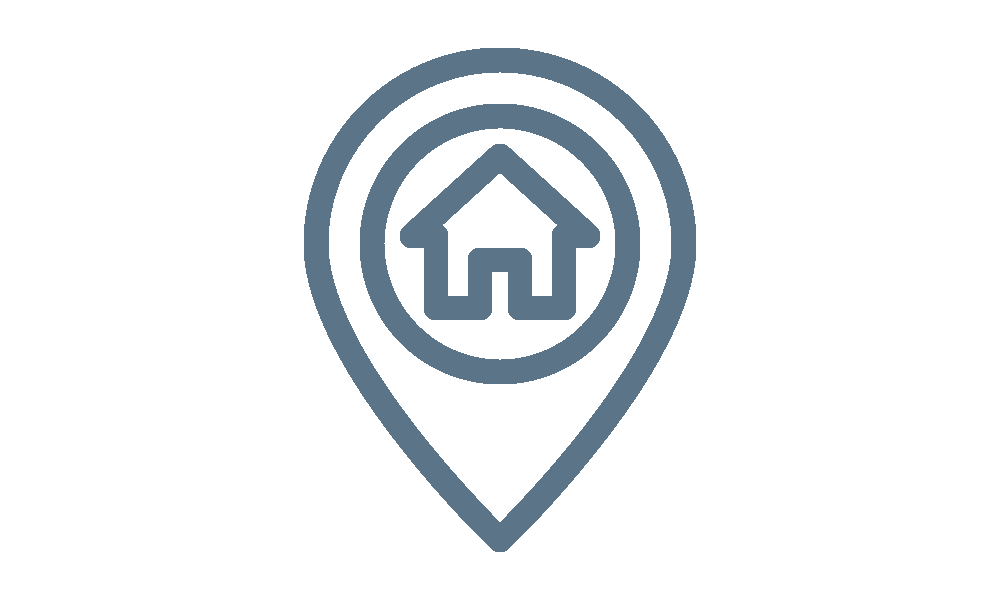 Capital, coaching, and collateral in one source. Your one-stop shop for all your real estate needs.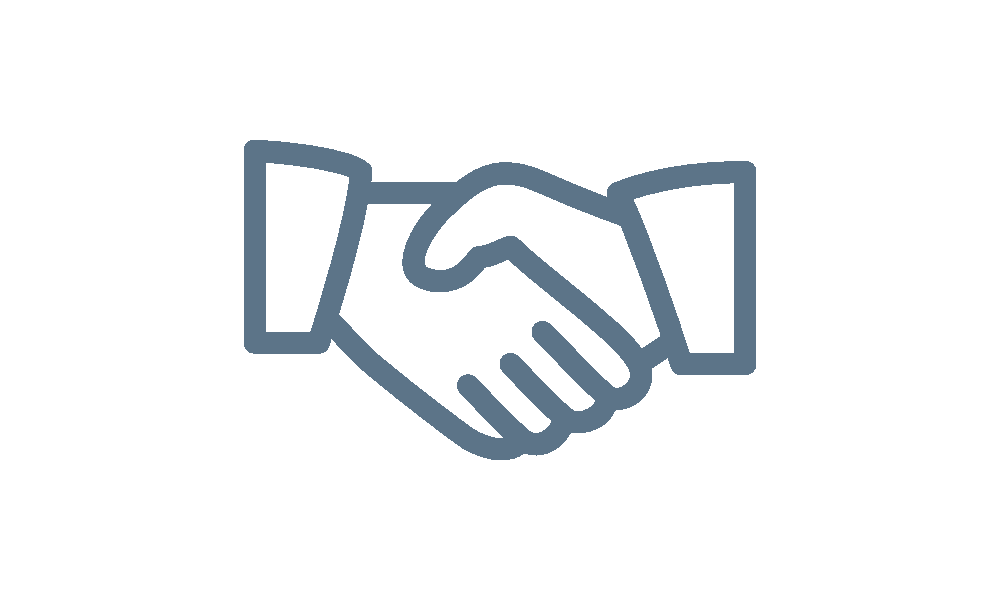 Our partnership is focused on building long-lasting, profitable relationships.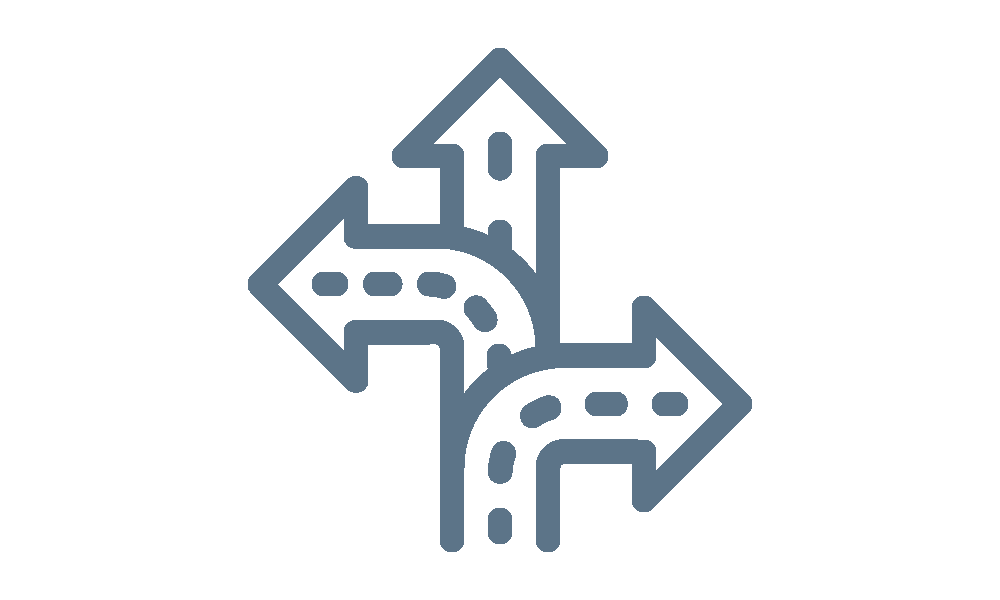 We employ creative financing to ensure you receive the best terms and rates that fit your project.
Find out your debt service coverage ratio using our DSCR calculator now
Non-Owner Occupied 1-4 Family Real Estate; Condos; Townhomes: 5+ Unit Apartments; Mixed-Use Properties
30 Year Fixed; 1-10 Year I/O Options; Hybrid ARMS (5/1, 7/1, 10/1)
Rate & Term to 80% / Cash-Out up to 75%
No Prepayment Penalty for Refinances into Short-Term Loans; Scaling Prepayment Penalty for Refinances into a Long-Term Loan
Minimum As-Is Property Value:
660 Minimum for Bridge; 640 Minimum for Long Term Financing
$75k minimum for 1-4 Family, Condos, & Townhomes $250k min for Multi-Family (5+)/Mixed-Use