Non-Recourse, Long & Short-Term Options, Pro Forma Underwriting
There is no question that investing in multifamily real estate can create a steady cash flow. In fact, the potential to earn passive income and increase your net worth can be far greater with multifamily properties than with single-family homes. Our Multifamily bridge loans and long-term loans give investors the flexibility and capital to take their value-add projects to the next level and maximize their cash flow when stabilized.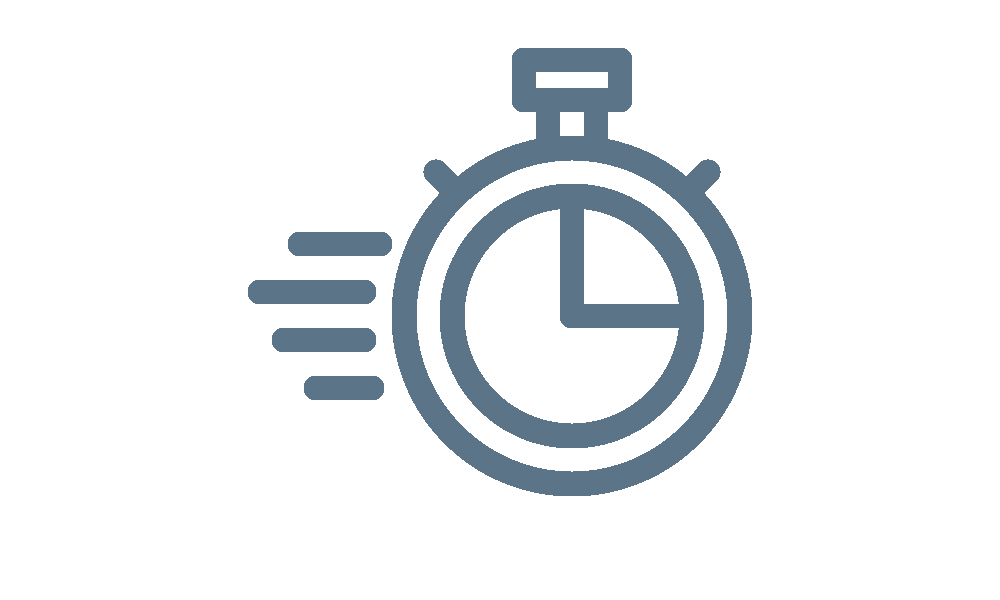 A streamlined, user-friendly process that gets you from contract to closing with ease.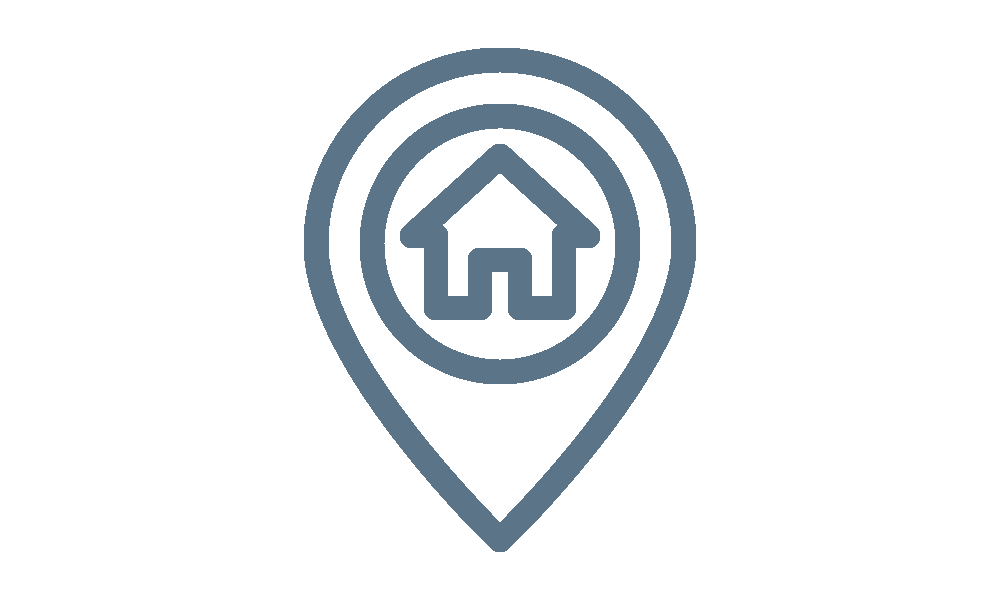 Capital, coaching, and collateral in one source. Your one-stop shop for all your real estate needs.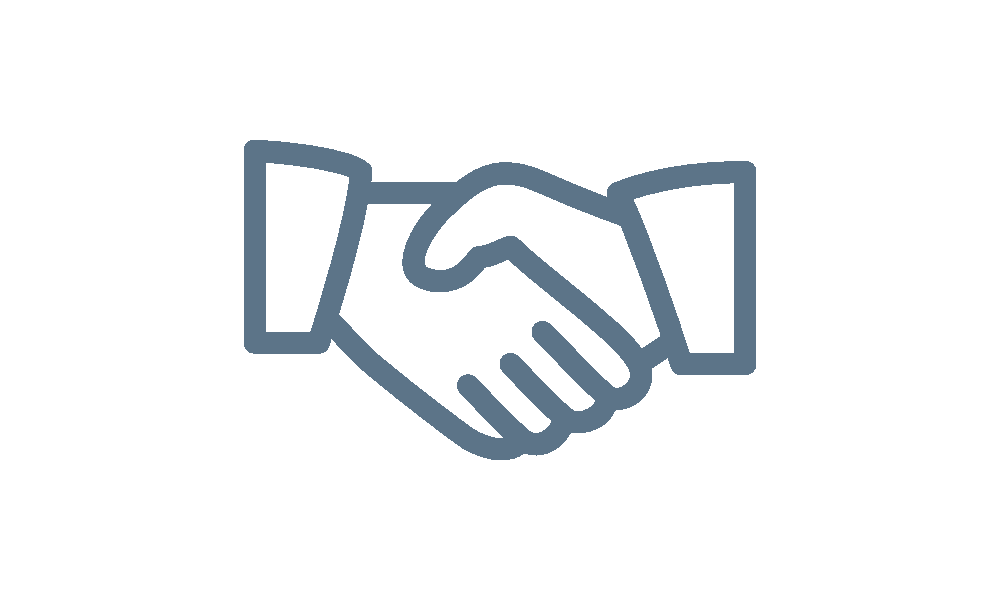 Our partnership is focused on building long-lasting, profitable relationships.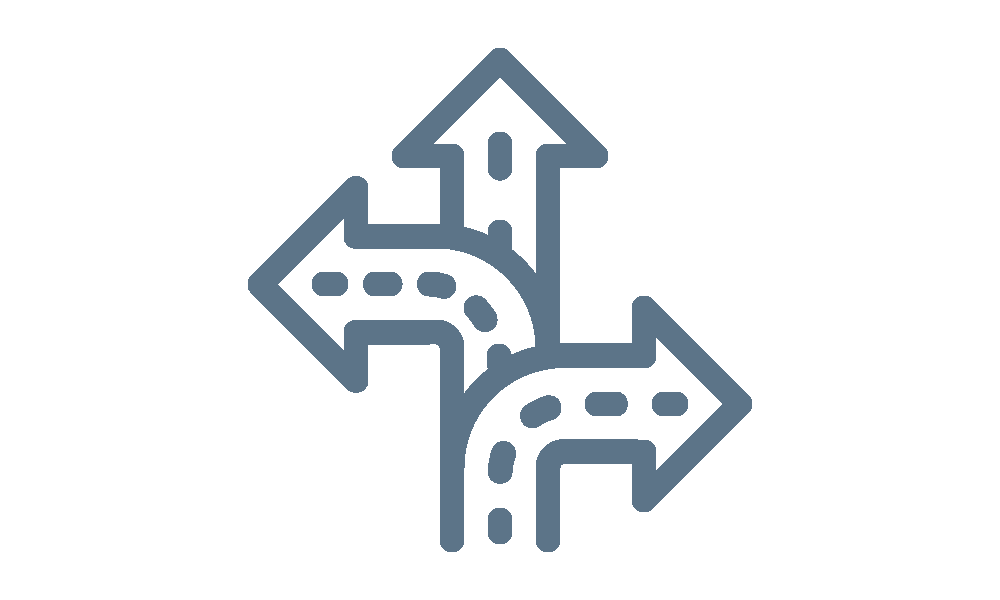 We employ creative financing to ensure you receive the best terms and rates that fit your project.
Non-Owner Occupied 5-200 Unit Apartments; Mixed-Use Properties
12-36 Months Short-Term Options; Full 30 Yr Term No Balloons
Up to 80% Loan to Cost and maximum 75% LTV of stabilized value
No Prepayment Penalty in the Bridge; Scaling Prepayment Penalty in the Long-Term Loan
Stabilized Minimum 1.20x DSCR
$75k Minimum – $5M Maximum
Non-recourse, with the exception of industry standard "bad boy" carve outs