One Source for All your Real Estate Investing Needs
Navigating the lender landscape and loan process can be difficult for both new and seasoned investors. At CapSource, we streamline the process by providing the knowledge and resources you need to understand fees, interest rates, and the length of the process to ensure a quick closing. We take the time to form relationships with our clients to ensure all of your real estate investment needs are met and your goals are achieved. In addition to securing financing we also assist in sourcing inventory, planning your investment goals, and providing personalized real estate investment coaching. Our user-friendly and transparent approach to the mortgage process optimizes your time and effort to alleviate any headaches allowing you to focus on growing your investment business.
Need help finding your next investment project? At CapSource, we understand that in an ever-growing, competitive real estate market good deals don't last long. Leverage our extensive network of wholesalers, real estate agents, and investors to help find your next pre-approved investment opportunity.
Access to Off-Market Investment Properties Nationwide

Outbound Cold Call Agents/Live Calls Leads

Leads Management

Direct Text Messaging to Potential Sellers

Buyer's List & Disposition Team Access

CRM Access & Management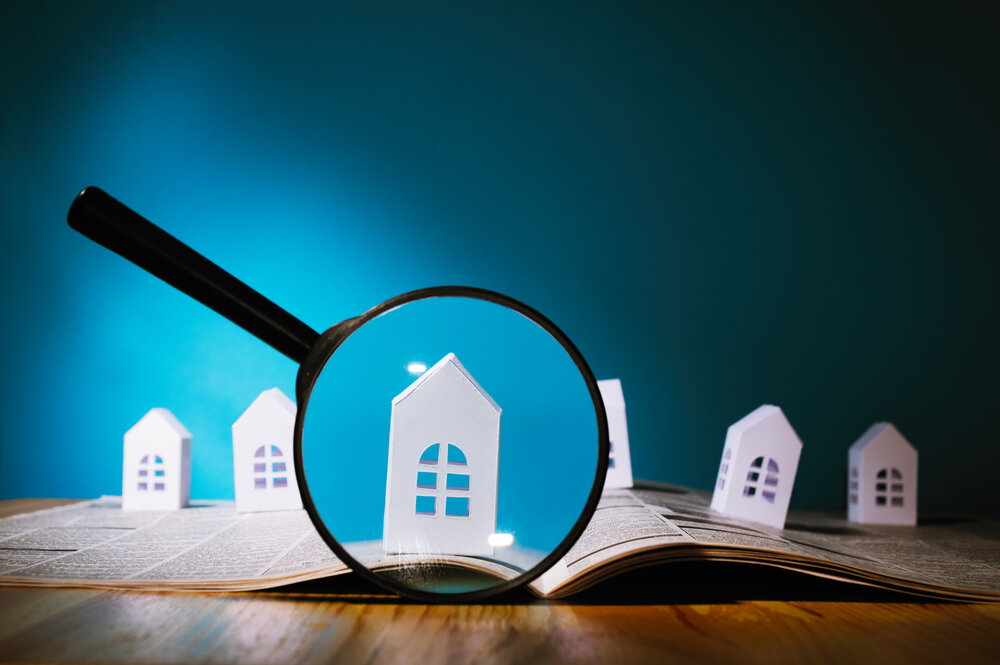 At CapSource, we aim for the quickest closings with the best terms for our clients. By leveraging our industry knowledge and creative financing options, we are able to steer investors to the right financing for the most profitable deals while mitigating risks and avoiding high risk investment opportunities.
Fast Preapprovals

Quick & Competitive Term Options

Underwriting Oversight & File Management

Creative Financing

No Experience Needed

Low Doc – No Tax Returns, No DTI Qualifiers

Bad or Damaged Credit Solutions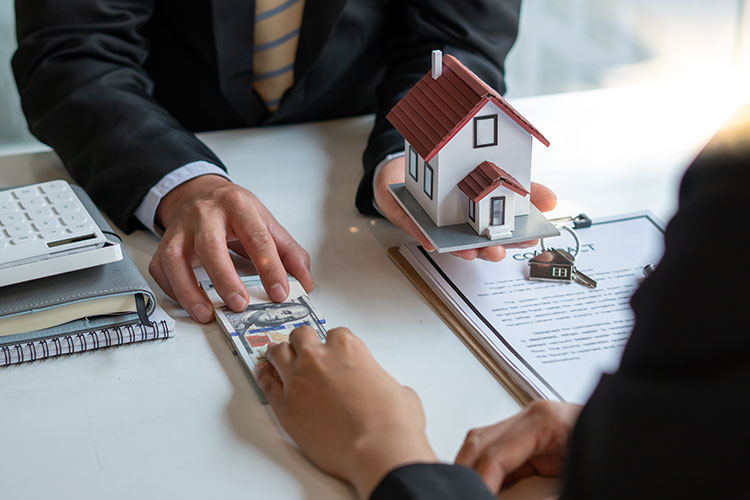 Partnering with CapSource allows you to share your goals with a team who understands the REI landscape. Our comprehensive coaching and training programs offer new and seasoned real estate investors the tools and solutions they need to maximize their productivity and profitability while minimizing costly pitfalls and extended delays.
Capital Acquisition

Assess Project Feasibility & Profitability

One-on-One Training

Sourcing Inventory

Negotiating Contracts

Fix & Flip Coaching

Wholesale Marketing & Coaching

Landlord Coaching

Portfolio Scaling & More
We tailor our services and coaching to the investor. Whether you are a wholesaler or investor, leverage our marketing and industry knowledge to find your next project and scale your business to meet your investment goals.