Buy, Rehab, Rent, and Refinance
One of the most profitable approaches to real estate investing is implementing a BRRR strategy. This strategy of Buying, Rehabbing, Renting, and Refinancing allows the investor to maximize all of the revenue streams, opposed to a Fix & Flip investor or a Turn-Key landlord. By utilizing the sweat equity, cash flow, and appreciation this investment approach ensures the landlord maximizes their return on investment. Our cost saving, one close Fix to Rent loan provides funds for the purchase and rehab of the property while ensuring long-term financing is in place for when the property is rent ready.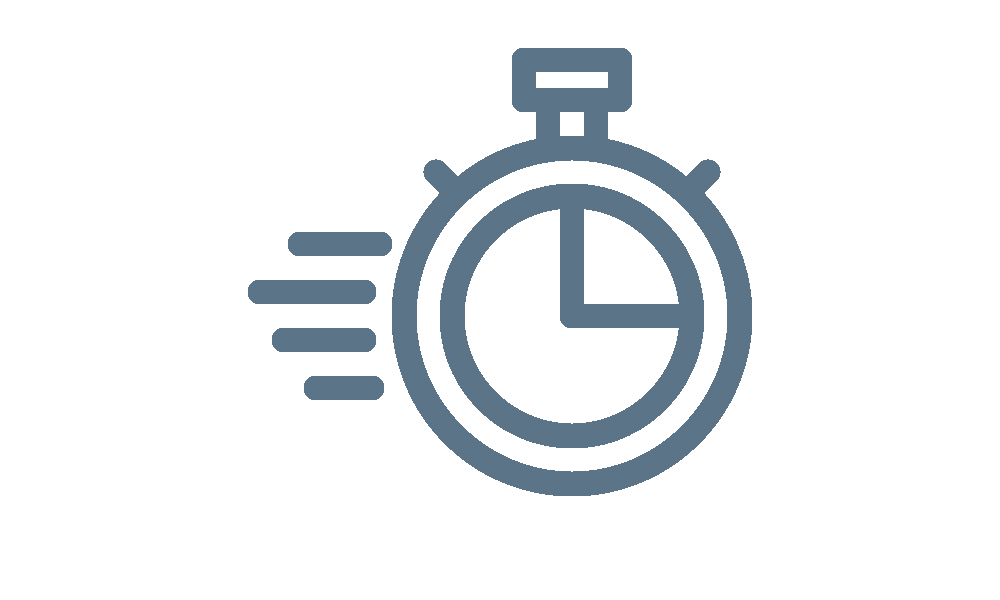 A streamlined, user-friendly process that gets you from contract to closing with ease.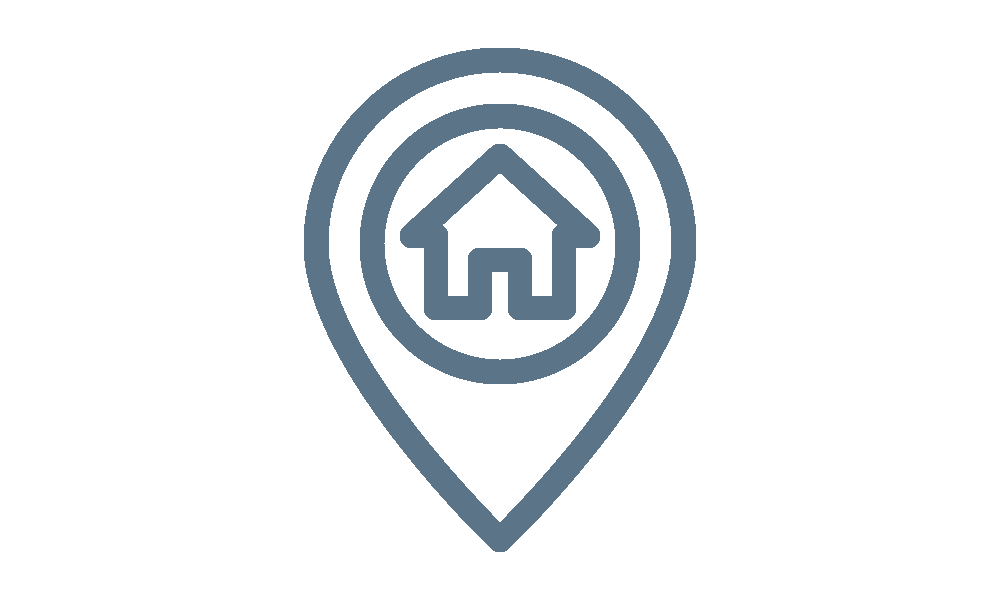 Capital, coaching, and collateral in one source. Your one-stop shop for all your real estate needs.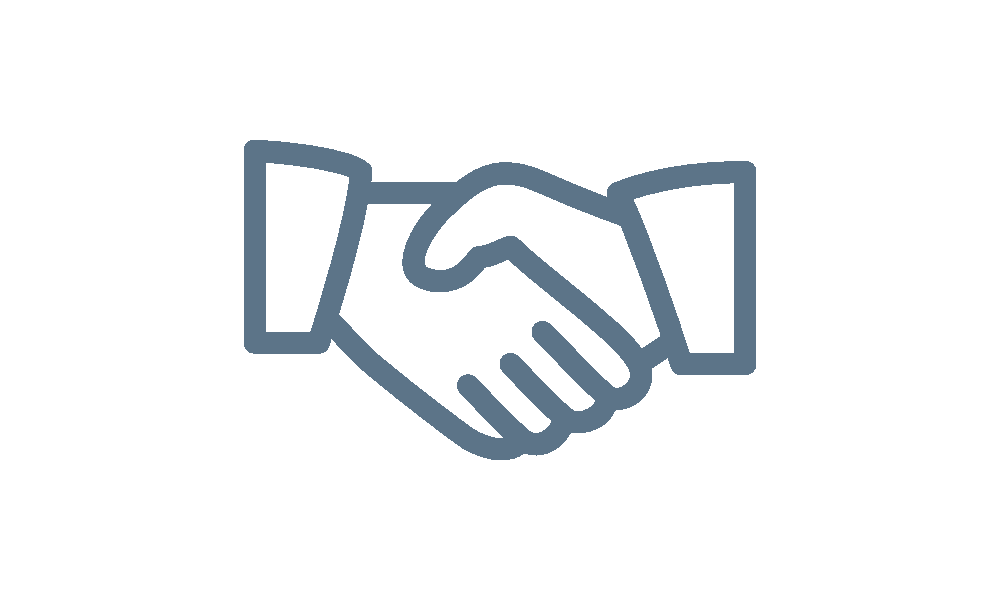 Our partnership is focused on building long-lasting, profitable relationships.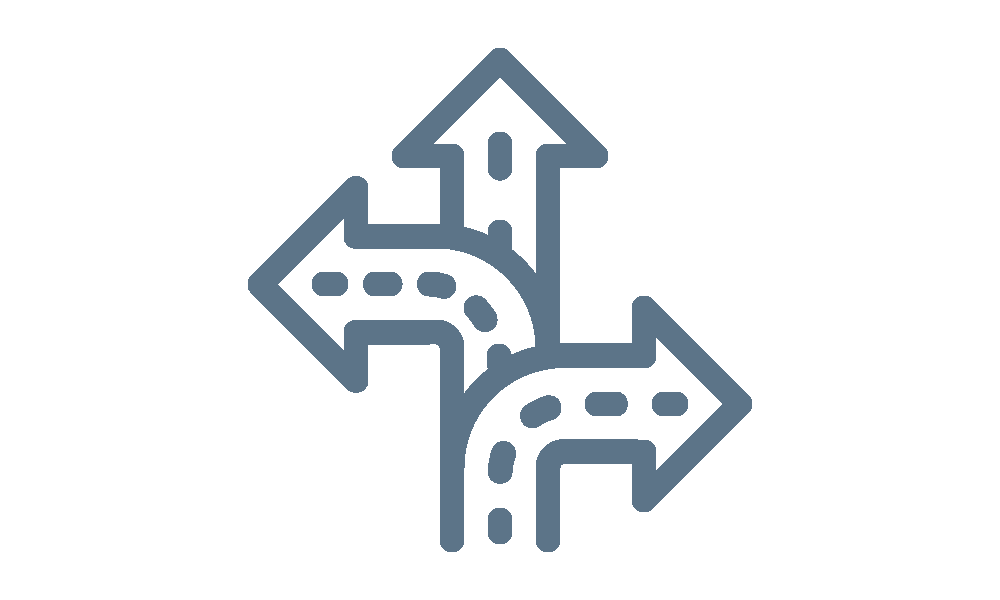 We employ creative financing to ensure you receive the best terms and rates that fit your project.
Non-Owner Occupied 1-4 Family Real Estate; Townhomes
13-month interest only construction period; converts to long-term rental loan once rehab is complete
Up to 90% LTC & Up to 75% LTV
Rates during the construction period are fixed; rates for the rental loan float until conversion.
Contact us for rates
660 minimum median for all members owning 19.9% or more
$75k Minimum – $5M Maximum
No Prepayment Penalty in the Bridge; Scaling Prepayment Penalty in the Long-Term Loan
$75k SFR, $35k per Unit 2-4 Family, $50k per unit Multi-Family (5+)/Mixed-Use