No Balloons, No DTI Qualifier, No Tax Returns Required
Our Rental Loan program provides long-term financing for single family residential properties, multi-family properties, vacation rentals, commercial properties, and portfolios. This financing allows both new and seasoned investors to scale their rental portfolios with out all the red tape associated with conventional financing. We offer numerous term length options from 5 to 30 years and by looking at the monthly cash flow generated by the property compared to the debt, we avoid conventional bank obstacles like collecting tax returns and paystubs. Don't let bad credit, a high debt-to-income ratio, or existing mortgage caps stop you from scaling your portfolio or becoming a first-time landlord, give us a call today!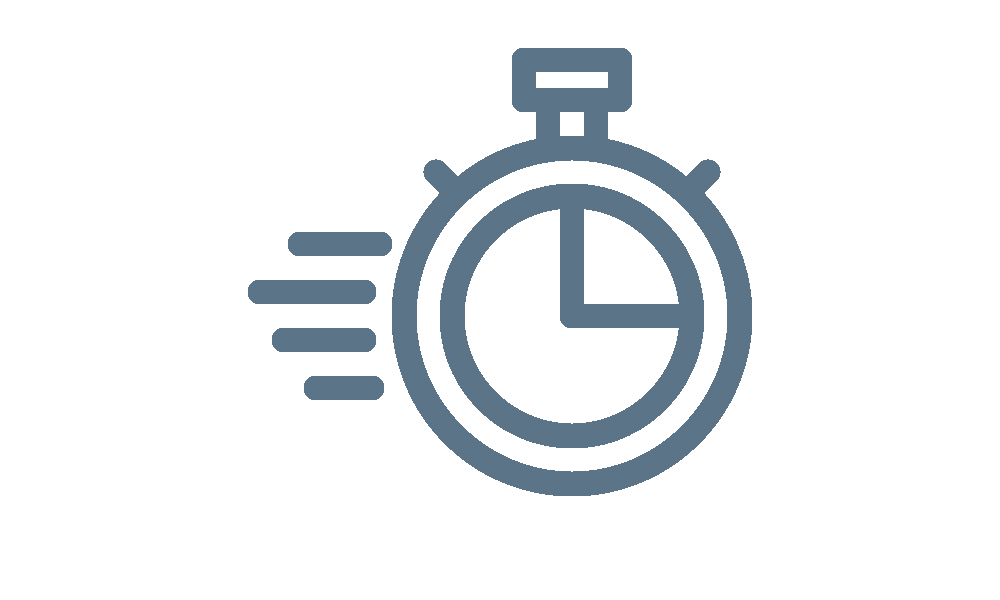 A streamlined, user-friendly process that gets you from contract to closing with ease.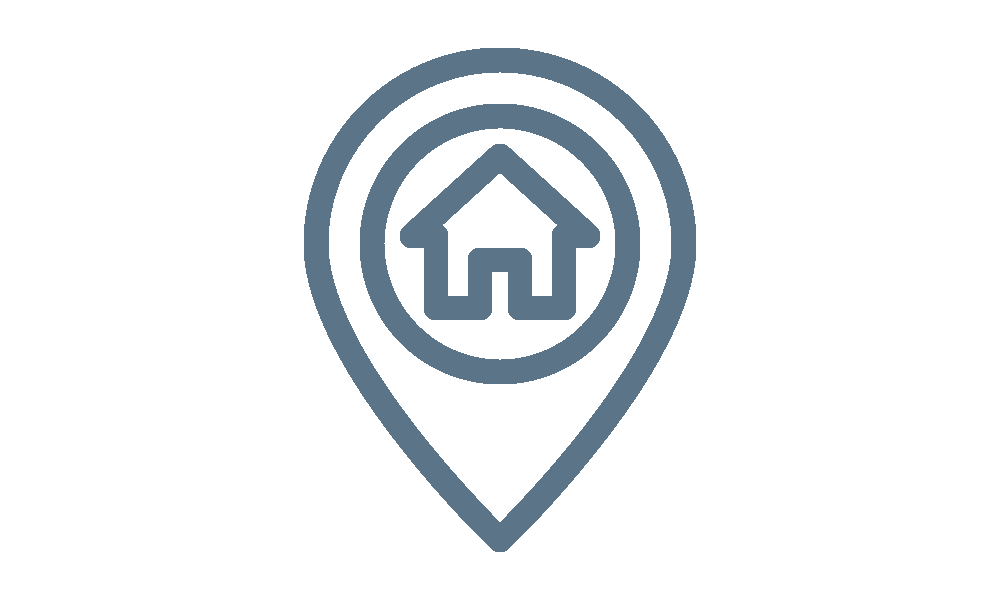 Capital, coaching, and collateral in one source. Your one-stop shop for all your real estate needs.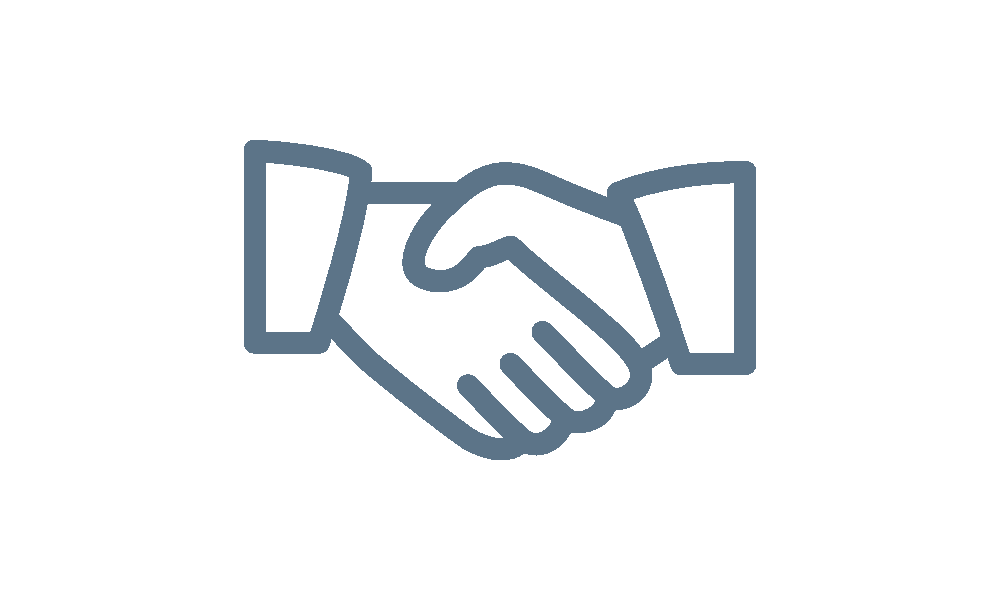 Our partnership is focused on building long-lasting, profitable relationships.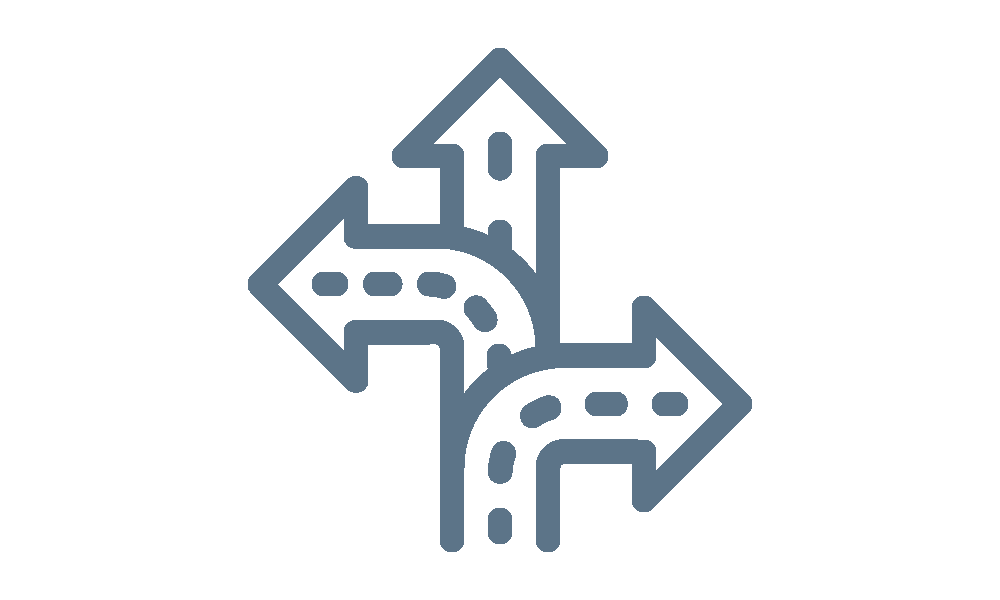 We employ creative financing to ensure you receive the best terms and rates that fit your project.
Find your debt service coverage ratio using our DSCR calculator
Non-Owner Occupied 1-4 Family Real Estate; Condos; Townhomes; Planned Unit Development (PUD)
30 Year Fixed, Hybrid ARMS (5/1, 7/1, 10/1), with Interest-Only Options
640; alternative programs for lower scores
Scaling 3 or 5 Years; Buy-down Options Available