Fast Due Diligence, Non-Recourse Options, High Leverage
For experienced investors and contractors, our hard money loans for new construction offer quick access to leverage and underwriting flexibility not available from conventional financing. We offer ground-up construction on empty lots as well as tear down/rebuild options. Whether you are building to sell or growing your rental portfolio, our fast closings and high leverage make our loan program ideal for builders.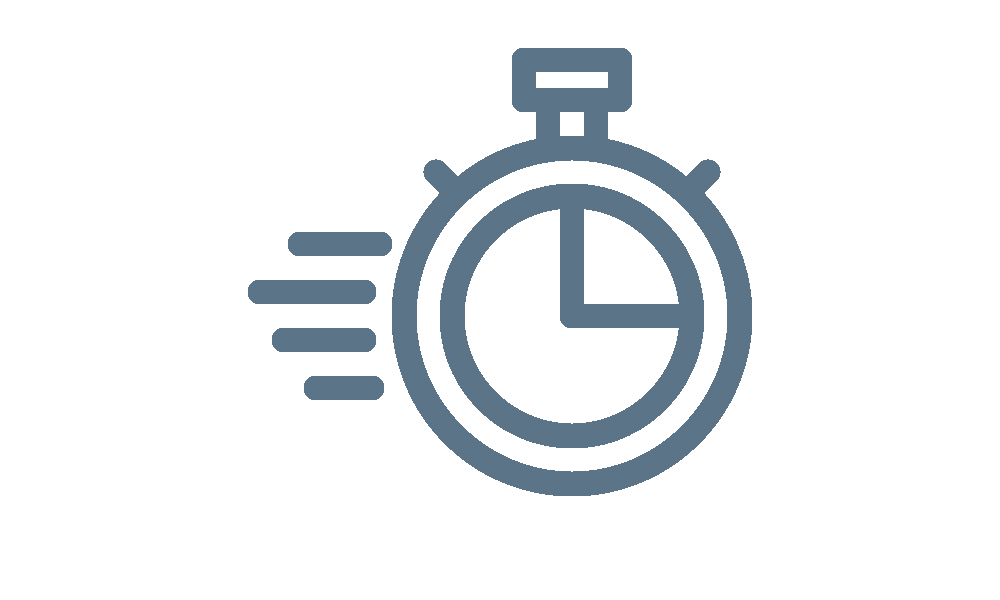 A streamlined, user-friendly process that gets you from contract to closing with ease.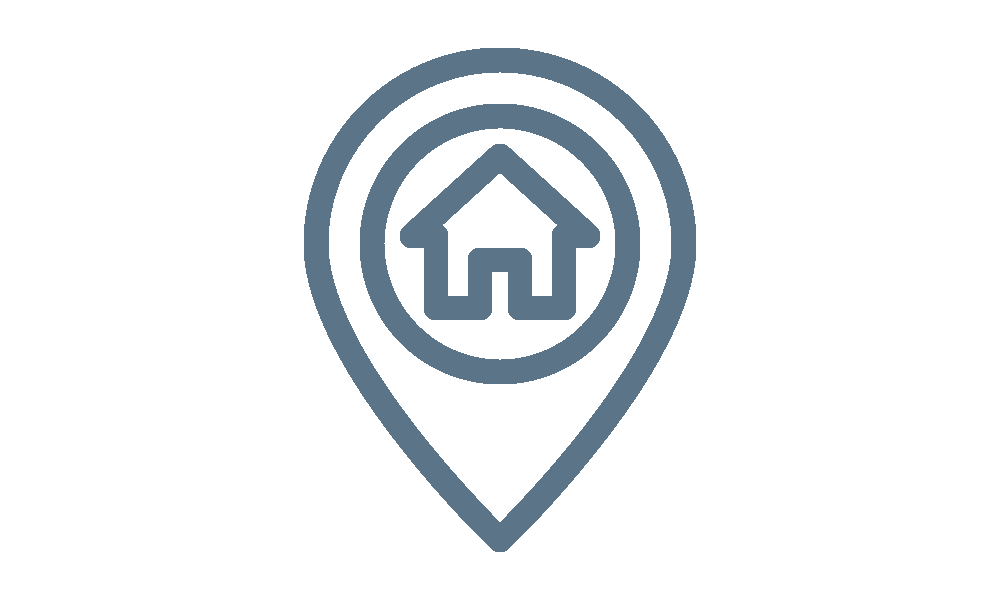 Capital, coaching, and collateral in one source. Your one-stop shop for all your real estate needs.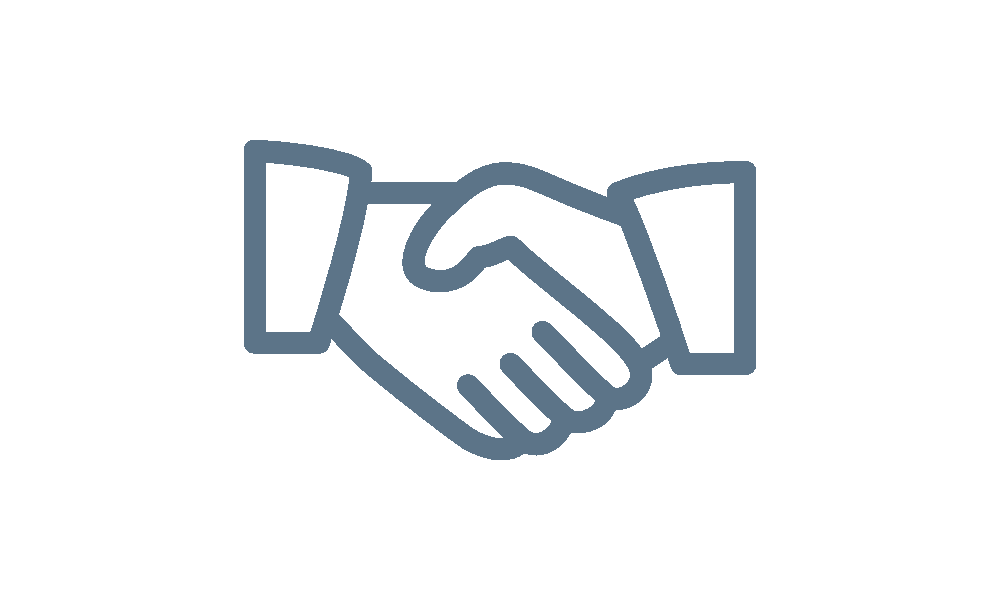 Our partnership is focused on building long-lasting, profitable relationships.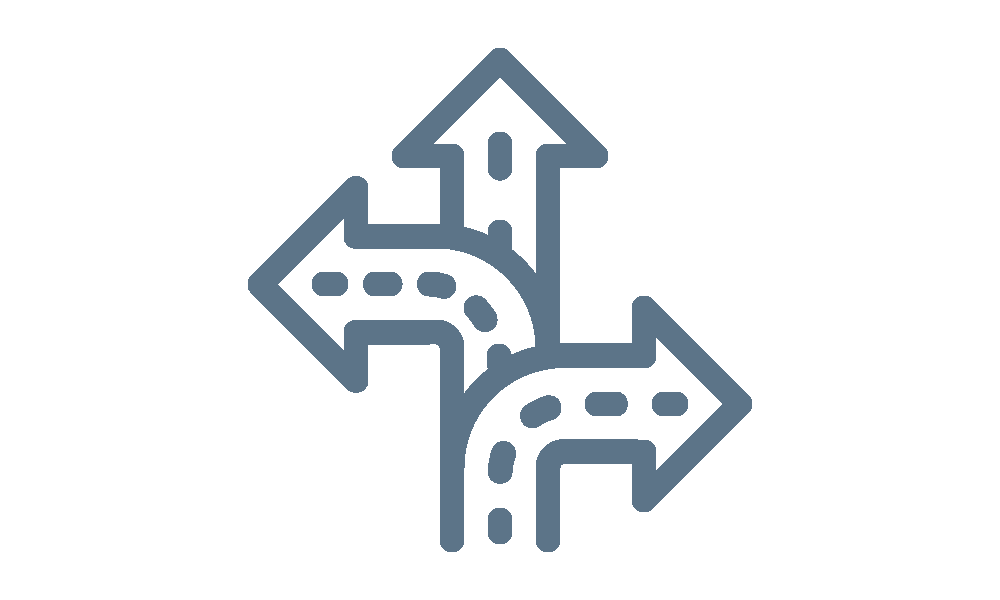 We employ creative financing to ensure you receive the best terms and rates that fit your project.
Single-Family Detached, Condos, Townhomes, Multifamily
13, 19, and 24-month term options
Up to 90% LTC and up to 70% LTV
Licensed GC on 5 or More Builds or Minimum 3 New Builds in the Last 36 Months