Quick Closings, Creative Financing.
YOUR PROJECT,
OUR EXPERTISE.
At CapSource we are hard money lenders for real estate. We bring our industry leading technology and comprehensive knowledge of the mortgage process to your next investment opportunity. Our streamlined process guarantees each investor receives financing tailored to their project's needs by analyzing the profitability of the deal to ensure maximum return on investment.
WHY PARTNER WITH CAPSOURCE?
Whether you are a seasoned professional seeking industry leading rates or new to real estate investing and in need of a mentor, our dedicated team of mortgage experts with nearly two decades of experience and 200M+ in loans funded allow us to get you from your initial application to the closing table both quickly and efficiently. With ever changing housing market conditions, it is ever more important to have a trusted real estate professional by your side to navigate the investment landscape. We have spent many years cultivating and fostering lender relationships so that we can deliver superior commercial real estate financing services to our clients.

CapSource is focused on providing the finest commercial mortgage service in the industry. Leverage our invaluable expertise and industry knowledge to help guide better investment decisions.
CapSource is a full-service commercial mortgage broker tailored to provide capital resources, investment properties, and full-time real estate coaching to both seasoned and new investors. Our services ensure that our clientele receive industry leading rates and terms customized to your real estate investment needs. Our extensive understanding of the commercial mortgage industry combined with our innovative mortgage strategies and sophisticated technology allows us to build long-term relationships with investors aimed at maximizing profits and mitigating risks. A CapSource partnership ensures proper oversight of the underwriting process as well as efficient management of critical documentation and communications to guarantee a streamlined and stress-free experience.
COMPARE RATES ACROSS THE INDUSTRY
Our process is designed to quickly compare rates across the industry from both private and public lenders to provide you with the best terms for your next investment project.
REAL ESTATE INVENTORY SOURCING
We can help source your next investment project through our extensive network of wholesalers, real estate agents, and investors. Have a property to sell? We will advertise your investment opportunity to our investors across the country.
REAL ESTATE INVESTMENT COACHING
From start to finish, we help with finding your next investment opportunity, analyzing the profitability of the project, securing the financing for the deal, and assisting with every aspect until closing.
Never let an investment opportunity pass you by! Whether you are short on the down payment for your next investment or moving into a new market, CapSource's Joint Venture Program allows the investor to leverage our resources and knowledge to form a profitable venture for all parties.
The CapSource team are absolute life savers! We had a Buyer that was scammed and we found out two days before closing. Thank you to the quick work of John O'Leary, he was able to move this file to CapSource. They closed this in 14 days!!!!!! Thank you to Travis Main and Kristin Burnsed for their hard work on this one!!!!!!!!!
John at Capsource was always willing to take a call and work with us as new investors. The experience was pleasant and we made it through the process with relative ease because we were guided the whole way. Excellent opportunity for new and seasoned investors! We will definitely use Capsource again.
After months of looking for a lender to meet the terms I was searching for, I came across John O'Leary at TheCapSource. He was able to get me the exact terms I had been searching for. He was very responsive, answered all my questions, worked quickly and a real pleasure to work with. I highly recommend both John and TheCapSource.
Thank you so much for getting the first deal done! Communication and the your service was the best we have experienced by far! Hope to do even more deals with you in [the New Year]!!!
Mark Munson was Extremely Knowledgeable to the Point Straightforward Delight to do business with he helped my Corporation Needs to Perfection. I am looking forward to Future Endeavors Thank You Mark.
This was our very first deal with The CapSource!!! Service was first class and communication has been the best! Shout out to John for knocking this deal for us!!!!!!
John and Megan at capsource are the pillars to my success, they are not only efficient at what they do but they care about every dollar i spend, they run numbers on my deals and let me know if it's good or not, I made a living because of them and I'm headed towards financial freedom!!! This last deal they were able to close within 7 days!!!!! 7 days!!!!! Who does that!!!! My insurance company couldnt give me a quote fast enough as it was right before hurricane, megan suggested a company that got me a great quote within 2 hours and binded!!!! Definitely always doing every deal with them!!! Thank you both for everything !!!!! 🙏

DIRECT TO SELLER OFF-MARKET DEALS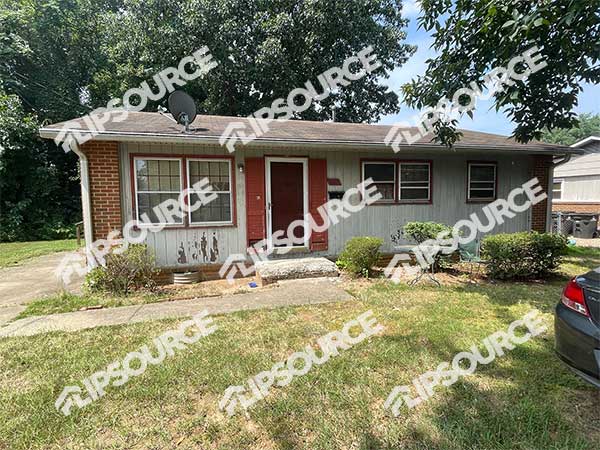 Pleasant St, Winston-Salem, NC 27107
ARV: $190K +/-
Repairs Level: Moderate – Heavy
Market Rent: $1,400/mo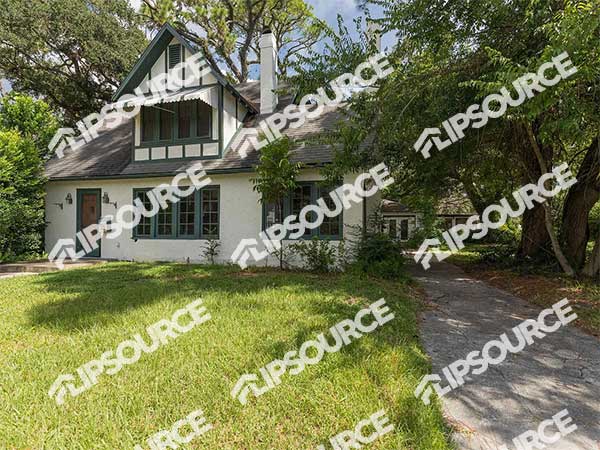 E Park Ave, St. Augustine, FL 32084
Potential ARV: $730,000
3 bedroom and 2 full bathrooms
1933 square feet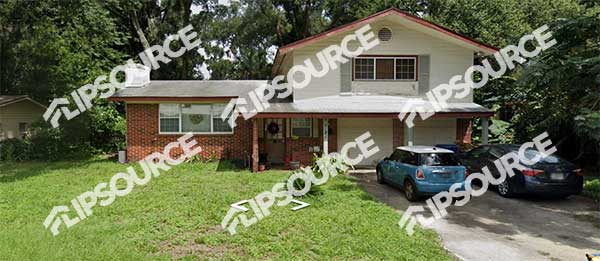 River Bluff Ln, Jacksonville, FL 32211
Potential ARV: $340,000
3 bedroom and 2.5 full bathrooms
2162 square feet