Quick Closing, 100% of Rehab Funded, Easy Draw Process
Securing financing for a house-flipping project can be challenging and time-consuming for investors because traditional banks do not usually provide loans for distressed properties. The difficulties are compounded for new investors who may have limited resources and no track record of successfully completed projects. Whether you are a beginner or a seasoned-pro, CapSource can help leverage your working capital by providing short-term financing for the purchase & rehab of non-owner occupied properties. Our interest only, no pre-payment penalty loan options allow you as the investor to get in and out of your next investment project with little money down and no hidden fees.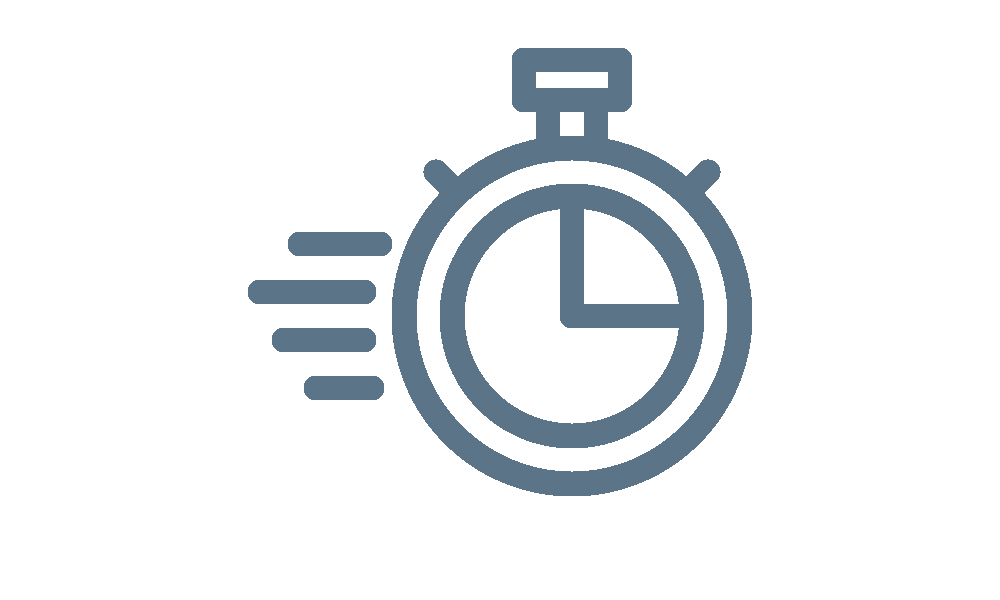 A streamlined, user-friendly process that gets you from contract to closing with ease.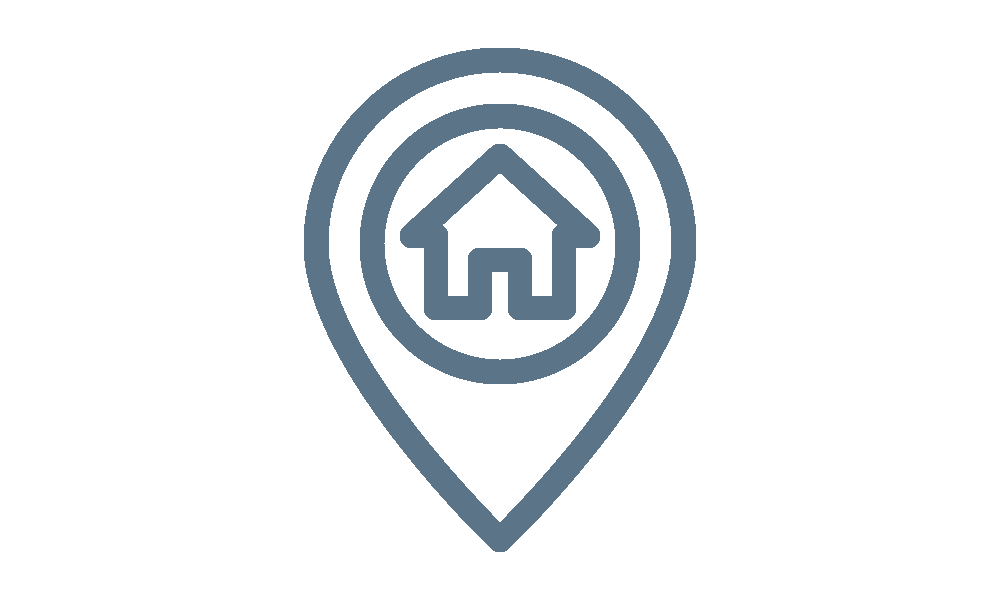 Capital, coaching, and collateral in one source. Your one-stop shop for all your real estate needs.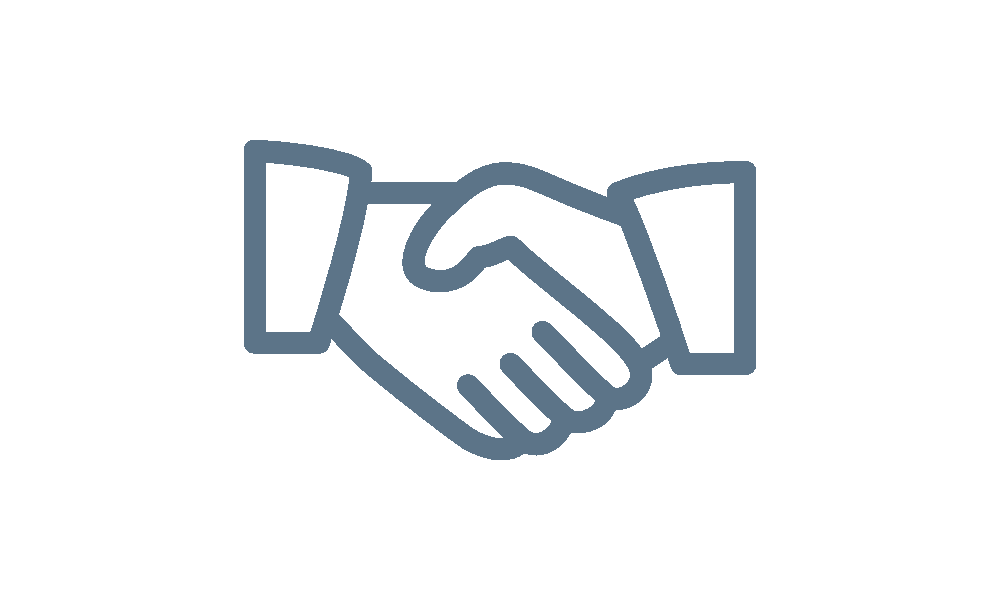 Our partnership is focused on building long-lasting, profitable relationships.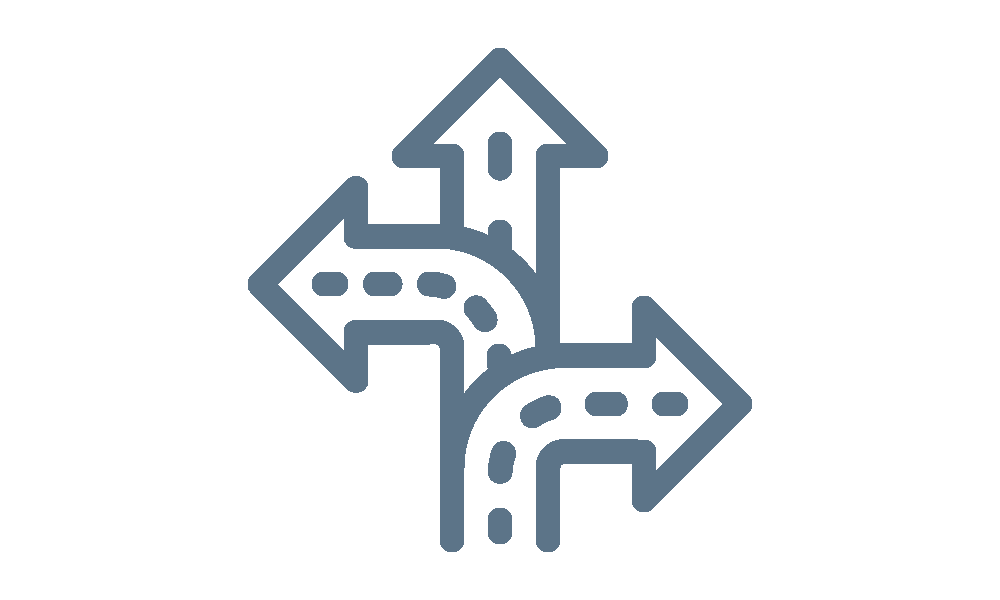 We employ creative financing to ensure you receive the best terms and rates that fit your project.
Non-Owner Occupied 1-4 Family Real Estate; Condos; Townhomes: 5+ Unit Apartments; Mixed-Use Properties
12-24 Months with Extension Options
Up to 90% of the Purchase Price + 100% of the Renovation Cost; Not to Exceed 75% of the ARV
Minimum As-Is Property Value:
$75k SFR, $35k per Unit 2-4 Family, $50k per unit Multi-Family (5+)/Mixed-Use
$100k Minimum for 1-4 SFR, Condos, Townhomes, PUDs
$250k for Multi-Family (5+)/Mixed Use